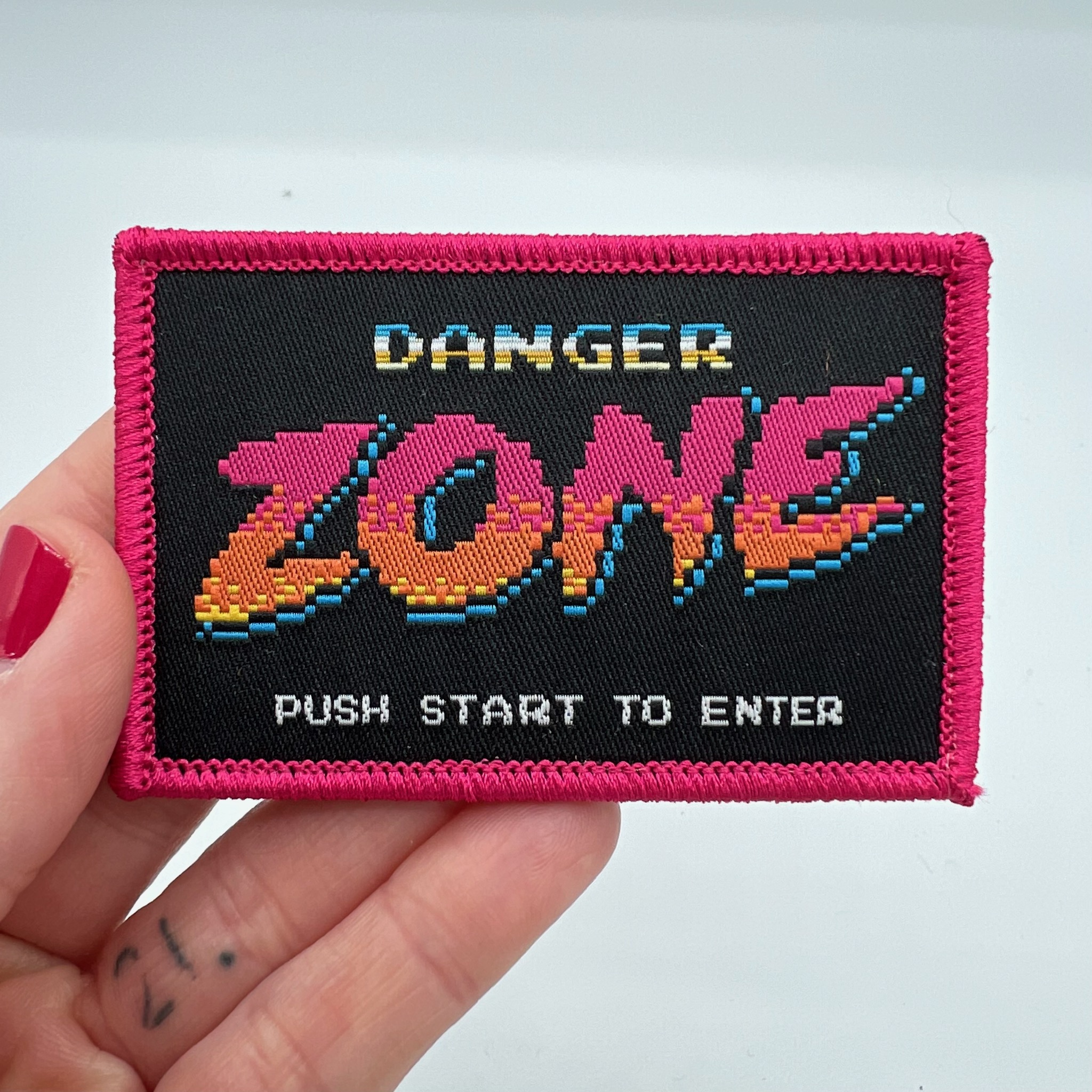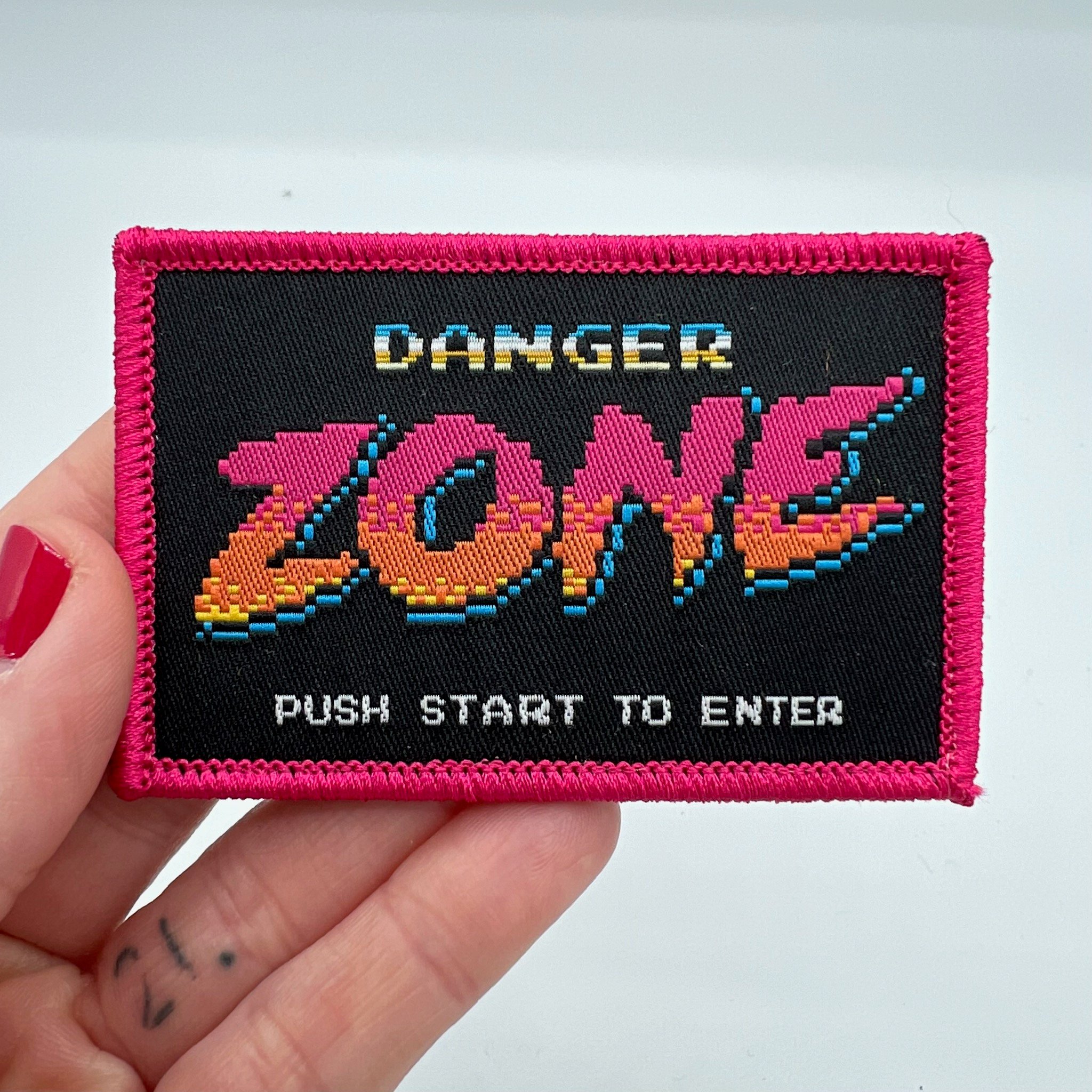 One of our most popular patch styles at Artex Group is the woven patch! Woven patches are made by weaving together tiny threads to form the patch. This provides several advantages!
Detail
Based on your design, you may need to capture a great deal of detail. That can be achieved much better with a woven patch design than with an embroidered design. Woven patches use a thinner thread than embroidered patches and they are woven tighter together, providing a highly detailed end result.
Profile
Woven patches are ideal if you're looking for something thin and flexible - while remaining durable. A woven patch has a thinner profile than an embroidered patch, making them the perfect patch style to sew onto a shirt, jacket, pants, blankets and more - without worrying about rigidity.
Woven patches provide you with superior qualities of both types of embroidery.
Perhaps the best feature of woven patches is its ability to encompass precise details, allowing intricate details and fonts to be display with absolute clarity. The color selections are endless and given the durability of the material, woven labels can be an excellent choice for your company.
We look forward to helping you design your own custom woven patches today! Get in touch!