Custom PVC Patches: A Practical Solution for Branding Your Products
Sarah Nix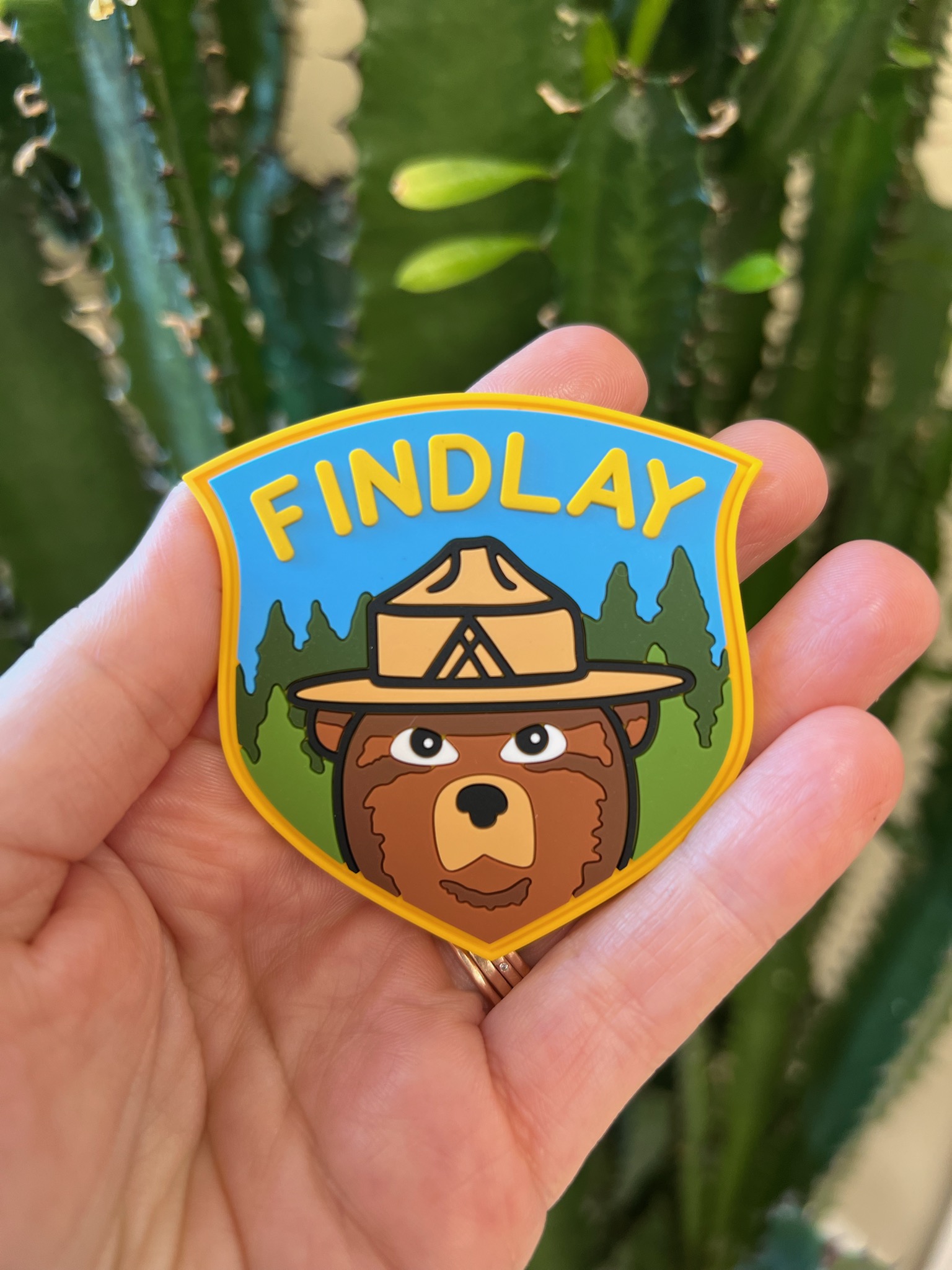 Custom PVC patches are an excellent solution for branding your products. Not only are they lightweight and durable, but they can also be custom designed to meet your individual needs. PVC patches are made from polyvinyl chloride, which is a strong yet flexible material that is resistant to water, UV rays, and chemicals. This makes them ideal for outdoor use and ensures they will last for years to come. With their customizability and versatility, custom PVC patches can be used to create unique and eye-catching branding solutions for your business.
Why Polyvinyl Chloride?
When it comes to creating custom patches, there are a variety of materials to choose from. One material that is increasingly popular among brands and businesses is polyvinyl chloride (PVC). PVC patches are made from polyvinyl chloride, a thermoplastic polymer that is lightweight, durable, and resistant to weather, water, and chemicals. This makes PVC patches ideal for outdoor and industrial use.
Polyvinyl chloride patches have a distinct 3D look and feel that sets them apart from other materials. They can be molded into a variety of shapes and designs, including intricate logos and branding elements. This gives businesses the flexibility to create custom patches that accurately represent their brand and products. In addition, PVC patches can be made in a variety of colors and finishes, which makes them even more versatile.
PVC patches are also easy to attach to clothing, hats, bags, and other products. They can be sewn on, attached with Velcro or adhesive, or even heat-sealed onto fabrics. This means that brands and businesses can easily customize their products with custom PVC patches, without having to worry about the patches falling off or losing their shape over time.
What are the benefits of using custom PVC patches?
Custom PVC patches offer a multitude of benefits that make them a popular choice for businesses looking to brand their products. Here are just a few of the benefits of using custom PVC patches:
1. Durability: PVC patches are extremely durable, making them perfect for use on products that are subject to rough handling or frequent use. Unlike fabric or embroidered patches, PVC patches won't fray or fade over time, ensuring that your branding remains intact for years to come.
2. Customization: With custom PVC patches, you can create a unique design that reflects your brand and messaging. PVC patches can be created in any shape, size, or color, giving you endless design possibilities to choose from.
3. Versatility: PVC patches can be applied to a wide range of products, from clothing and accessories to bags, hats, and even tech products. This versatility makes them an excellent branding solution for businesses across a variety of industries.
4. Eye-catching: PVC patches have a distinct 3D texture and shine that make them stand out from other types of patches. This eye-catching quality can help draw attention to your brand and make it more memorable.
How to use PVC patches to market your brand
Polyvinyl chloride patches are a great way to market your brand. They can be customized with your logo, design, or message and attached to a wide variety of products. Here are a few ways to use PVC patches to promote your brand:
1. On apparel: PVC patches can be sewn onto hats, jackets, backpacks, or any other apparel item to create a branded look. This is a great way to show off your logo and increase brand awareness.
2. On bags and accessories: PVC patches can be attached to bags, wallets, or other accessories to add a pop of color and branding. This is a subtle way to market your brand without being too overwhelming.
3. On promotional items: If you are giving out promotional items, adding a PVC patch can make them more appealing. For example, you could add a patch to a water bottle, keychain, or phone case to make it more unique.
4. On trade show swag: If you are attending a trade show or conference, giving out PVC patches can be a great way to market your brand. Attendees can attach them to their badges, bags, or clothing to show off your brand.
Get in touch today to work with us on YOUR custom PVC patch design! We are here to help you every step of the way - from design ideas, artwork and quotes!