The Artex Group's Guide to Charity Patches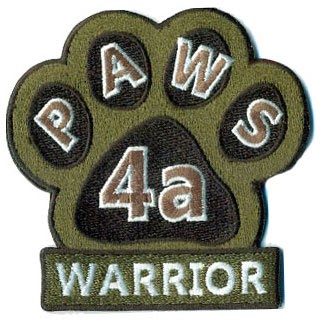 Custom patches are a great way to spread awareness for your cause. By choosing a professionally made custom patch you can proudly & boldly display your charitable organization's emblem. Of course, there is a multitude of benefits to be had from creating a custom charity patch. Let's look at a few good reasons why a patch from the Artex Group might be the perfect choice for your charity or fundraiser.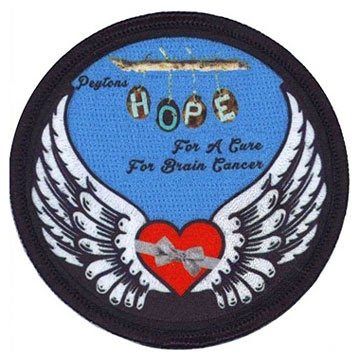 Custom Patches Act As A Uniform For Your Volunteers
Custom patches are an effective means to recognize the contributions of your volunteers. Affixing a patch to a shirt or adding them to a grab bag will make your volunteers feel like their efforts are being acknowledged and appreciated. This simple gesture is great for boosting morale.
A custom patch can also be added to a shirt or vest as part of a uniform, which can help create cohesion among your volunteers. Such a thing will help to attract attention to your cause and give your organization a sense of professionalism. This will certainly help with advertising your charitable efforts and send a clear message about the importance of your fundraiser. Of course, this can also assist with your marketing and improve the name recognition of your charity.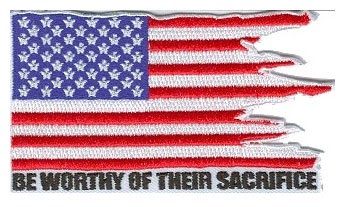 Improve Your Marketing Efforts With Custom Charity Patches
Speaking of marketing, patches are always a great addition to your marketing strategy. A custom patch will allow you to brand your cause and promote your charity or fundraiser. An appealing design can help draw attention to your organization and give you an opportunity to potentially attract new volunteers. These patches also make great handouts that your volunteers can give away.
This is especially important if you have an upcoming charity event that you would like to create a patch for in order to raise awareness. We recommend using a short, catchy, and easy to remember name to help ensure that your event name spreads quickly. Creating an event patch is an excellent tie-in to your social media strategy that gives your digital following a physically tangible product that they can use. You could even go one step further and contact social media influencers in your community and provide them with patches and other promotional items to give away in exchange for an endorsement.
If your organization has a street team, there's also the possibility of distributing patches to include with your promotional materials. This simple method will allow you to advertise your charity and generate some easy marketing through word of mouth. You may even find yourself with a few new volunteers as a result.
Custom Patches Are Cost-Effective
Perhaps the most compelling reason to order custom patches for your fundraiser is the low cost of designing and manufacturing a patch. Our custom patches are available at competitive prices that can make this a very attractive option for your charity or fundraiser. If you need any assistance with designing a custom patch for your charity or fundraiser please reach out to the pros at the Artex Group! Since 2002 we've helped create over 75 million custom patches. Our expert team can help you with every step of the design, creation, and production of your custom patch.