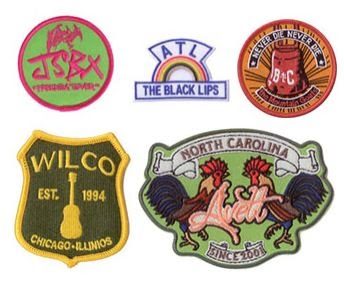 Are you a trendsetter? Maybe you pride yourself on dressing sharp? With the growing popularity of adding patches to clothing, you've probably wondered how to style patches and make them a part of your daily look. While our patches aren't just limited to articles of clothing, we want to offer our readers some insights on how to look their best. Let's add some flair to your threads and learn how to style with brand new patches.
What sort of patch fits best for you?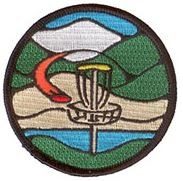 Is there a favorite sports team you want to show some love to? Perhaps a favorite musician or artist? If you prefer something subdued and minimal then a simple sports patch would make a great addition to your favorite jacket or shirt. But if you like to stand out then why not go crazy? Add some patches for your favorite band, team, or organization. Let everyone know what you stand and add patches to all of your favorite clothes.
Where should you add a patch?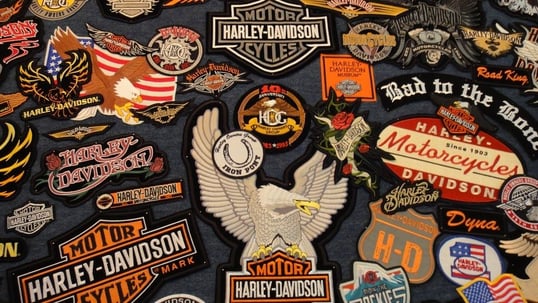 It's always worth considering where you are adding your patch before you begin. If you want a prominent placement you could consider adding a patch to the shoulders or back of a jacket. But if you have a small, subtle patch you may want to be more discrete and add this patch in a less overt spot. This could include adding a patch to a favorite handbag, pants, or even shoes.
The most important thing to ask yourself is what does this patch mean to you? Is your brand new custom patch meant to show affiliation with a particular organization or team you are a part of? If so you'll likely want to wear it proudly and display your membership by affixing your patch to the back of a jacket or near the breast pocket.
How to attach a patch?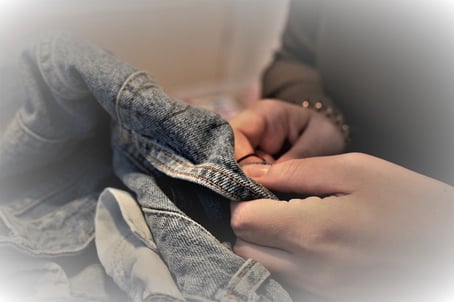 There are tons of different ways to style a patch, and we offer patches in a variety of different materials, including pvc patches & embroidered patches. If you have an idea in mind, you're only limited by your imagination. But if you need a few tips on where to start consider adding them to a favorite denim jacket or pair of jeans. Sewing a patch onto a denim jacket is quick and easy, and the natural durability of denim makes it a good place for adding patches to your attire. All you'll need is a sewing need, thread, a thimble, and some scissors to attach your patch to your garment.
But, perhaps you have a leather jacket or vest you want to sew your new patches onto? If that's the case you'll need a strong needle and heavy-duty thread. Make sure to avoid using cotton thread, as over time the thread will rot due to the tannins in the leather. Another thing to remember is that attaching a patch to leather will leave holes in the leather. Make sure to bear this in mind when deciding where you'd like to add a patch!
Need more assistance?
If you've got an idea in mind for a patch then reach out to us! The Artex Group is the leading industry expert in custom patches and we'd love to help make your dream a reality. We even employ a team of designers to help you every step of the way. We'll even help you determine the best patch for you. Contact us and we'll do all the hard work!