Our Guide To Custom Sports Patches
Got a favorite team that you want to support? Maybe you'd like some custom patches for a football team, little league baseball team, or soccer team? If you're on the market for a high-quality custom sports patch we can create a custom patch for any team. But, perhaps you need a bit of help in deciding which is the best patch for your league. Let's take a look at the different types of patches and discuss which of our offerings would be the best fit for you and your league.

Custom Embroidered Patches
We generally recommend using embroidered patches for sports patches. Embroidered patches will let the colors of your team stand out, and will add some eye-catching detail to your logo. Just like all of our patches, our embroidered patches are durable and designed to stand up to wear and tear on the field.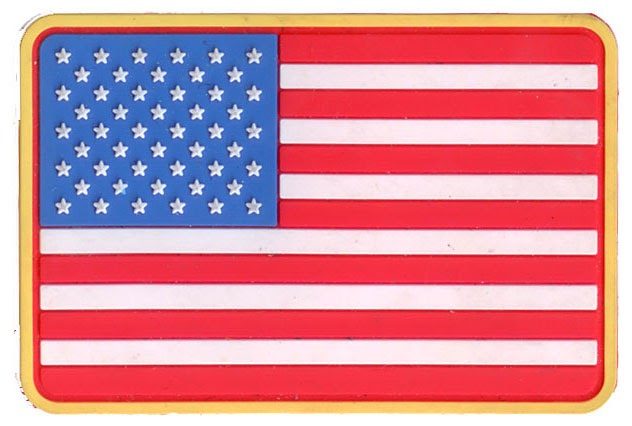 Custom PVC Patches
Another strong option for your sports team's jerseys or uniforms is PVC patches. The biggest advantages to PVC patches are that they are immensely durable but also incredibly easy to clean. If you play a sport that might require your team to play in a muddy or rainy environment then a PVC patch might not be a bad idea.
You'll never have to worry about these patches becoming stained. Any mud or dirt that ends up on your patch can simply be washed off with tap water and left to air dry. This makes them an excellent choice for sports leagues that find themselves in inclement conditions, such as paintball teams or rugby leagues.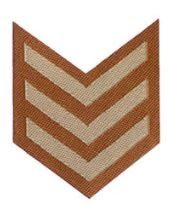 Custom Woven Patches
While the two previous options are great for those of us that will be on the field, a woven patch is a great option for folks that are just looking to support their favorite team. These patches offer a fine level of detail for logos and emblems, making them a good option for folks that are interested in showing some love to their favorite team.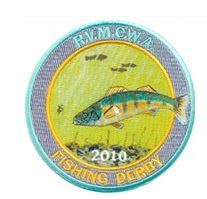 Dye Sublimated Patches
If photographic detail is a must-have for your team's logo these patches are the way to go. Dye sublimated patches offer a photo-realistic patch. Embroidery can even be added to give your patch a tactile and dimensional feel while allowing the dye sublimation process to still provide a level of photorealism.
Need some help with your sports team's patch? Reach out to us! The Artex Group is the leading industry expert on creating patches of every shape and size. We have a team of designers that are eager to help you with creating a custom patch that will make your team stand out from the crowd.