4 Reasons Why Your Private Security Company Needs Custom Security Patches
Every security company needs a high-quality patch that features its organization's logo. These logo patches will help your organization stand out while giving your employees a professional look. Maintaining this sort of professionalism is absolutely vital for any security organization. Fortunately, the Artex Group specializes in creating durable custom security patches that will fulfill your needs. Let's take a look at why your company will benefit from ordering custom patches from the Artex Group.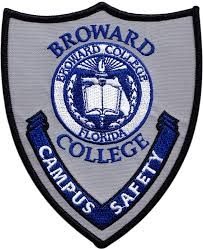 Reason #1 – Effective Advertising
When your security guards are on duty they'll likely perform their duties with an air of authority. By being issuing your employees custom patches you'll be able to turn this show of strength into effective marketing for your organization. This is especially helpful for companies that frequently work in public locations, and will act as great advertising for your services. Patches will also help to instill trust in the general public and give people someone to turn to when they need assistance.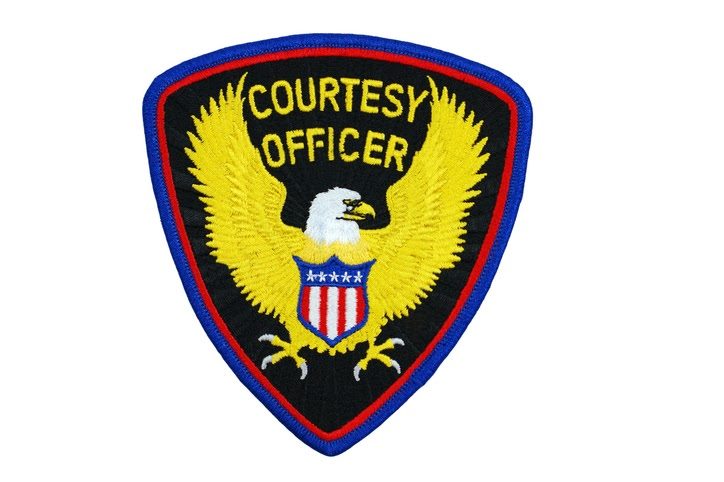 Reason #2 – Uniform Identity
On top of the branding that your custom patches will offer, it will also make your organization's employees easily identifiable. In the event that someone needs assistance from one of your guards, they'll be able to quickly find a member of your team. This will also act as a great deterrent that will help your guards maintain safety while on duty.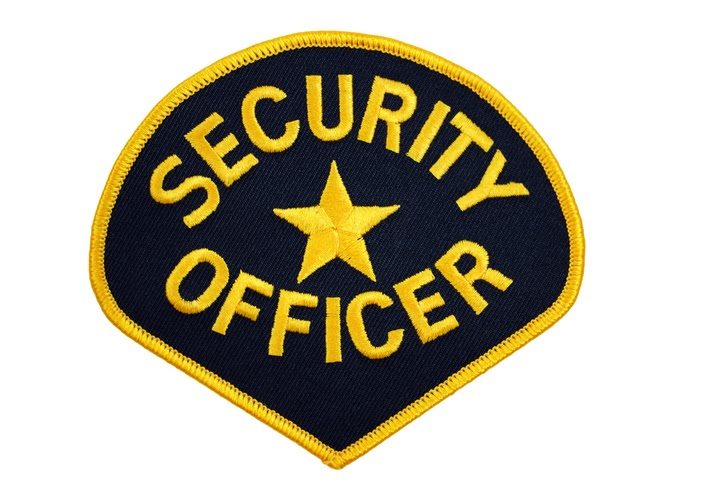 Reason #3 – High Durability
If there's one thing the Artex Group specializes in, it's making a highly durable patch that will stand up to wear and tear. We've made over 75 million patches for a variety of different organizations, and we've learned to specialize in offering our clients exactly what they need.
When it comes to selecting a patch, we can ensure you'll receive a high-quality patch that will be sure to stand up to repeated wear and tear. No matter what patch material you choose for your security team, you're in good hands.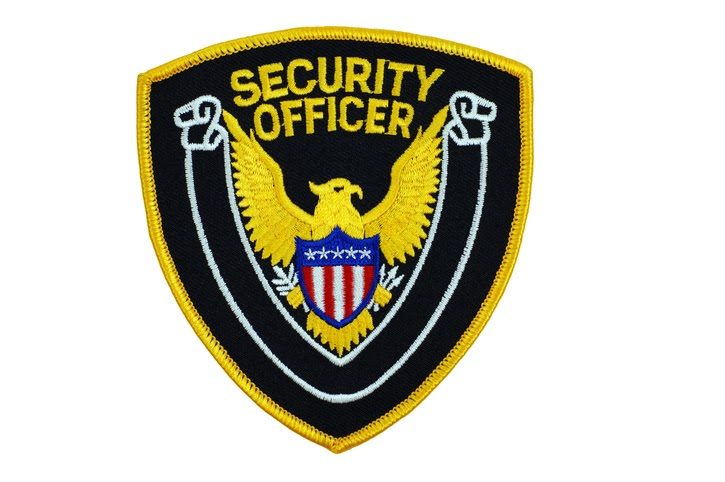 Reason #4 – Variety of Styles & Designs
Speaking of patch materials, the other thing to bear in mind is that we can offer you a patch in a wide variety of different styles, designs, and materials. If you're looking for a sharp & textured logo we offer PVC patches that stand up to the elements and require minimal care. We also offer woven patches, embroidered patches, and dye sublimated patches as well.
The best part is we can even help you design your patch. Our dedicated team of designers will be here to assist you with bringing your logo to life and giving your patch a professional look. We make every custom patch from scratch and work with you to determine the right size, material, and patch backing. No matter what idea you may have in mind, we can help make it happen.
Ready to take the next steps and create a custom patch for your security team? Reach out to the Artex Group and let's get started! We'll be here to assist you with your custom patches, every step of the way.