The trend of custom cap patches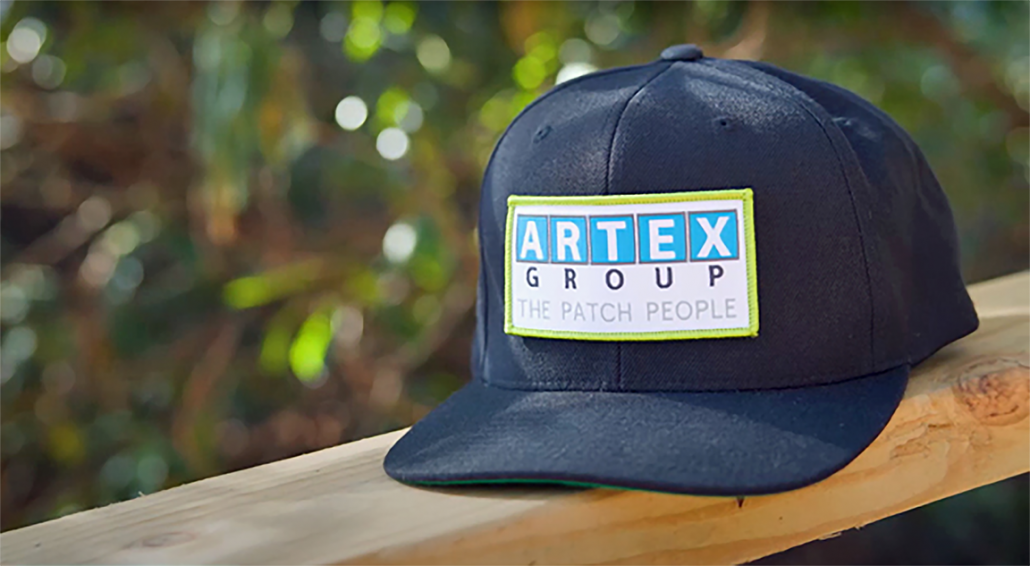 Have you ever considered producing custom cap patches for your organization? It's definitely an on trend promotional tool right now. Think about how many people you see everyday wearing ballcaps and beanies. If you look closer, most caps almost always have a patch on the front or a woven tab on the back or side. Have you ever seen a cool cap with a unique patch and thought - I NEED that hat! Or - that's a cool cap patch, let me google that company and see if I can buy one!
Enter in WHY caps are an awesome tool to get your company branding out into the world!
In earlier years, direct embroidery on caps was much more popular, but patches can achieve so much more precise detailing in the design.
Here at Artex Group, we work with some of the largest custom cap suppliers in the country. That means you can count on us to deliver great quality, competitive pricing and stellar customer service - every time!
Cap patches can be made in all types of styles - PVC, faux leather, Embroidered, Woven and Dye Sublimated. You can read more about the differences of each of those patches here.
Mostly all cap patches are ironed on via heatseal or low melt backing. But sometimes, they are also sewn on. Either way, we highly recommend hiring a professional seamstress or someone with a great deal of experience applying the patches to caps.
We hope you'll consider us in the future for your custom cap patch needs. Our designers would be happy to help you create something new and unique for your company, or we can also turn your logo in a patch. Branding is everything in 2022 - and cap patches are a great way to get your company promoted.
Get in touch with us today - we are happy to help you design your next promotional product for you.