Creating Professional Law Enforcement Embroidered Patches
Sarah Nix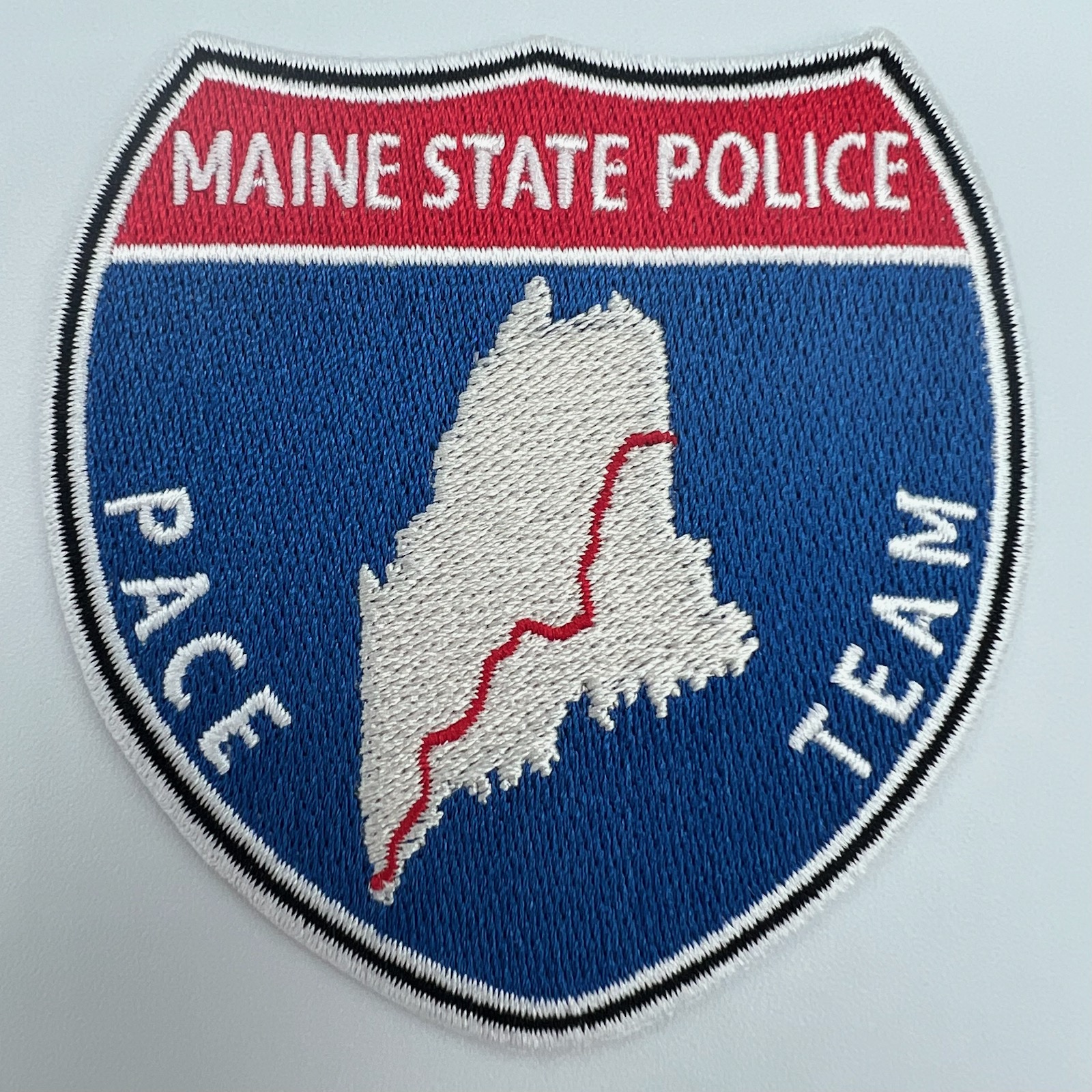 1. Why Are Patches Important in Law Enforcement?
In recent years, there has been an increase in the use of embroidered patches in law enforcement. These patches are usually worn on the sleeve of the uniform and often have the department's insignia or logo.
There are a number of reasons why these patches are important in law enforcement. First, they help to identify the officer as a member of a certain department. This can be helpful when officers are working in an area outside of their jurisdiction.
Second, patches can be used to show rank within a department. This is helpful for both officers and the public to know who is in charge of a situation.
Finally, patches can be a show of support for a certain cause or charity. For example, many departments have patches that support programs like "Back the Blue" or "Thin Blue Line."
If you are looking to create professional law enforcement embroidered patches, then keep reading!
2. What Full-Color Options Are Ideal for Your Agency's Design?
Full color embroidered patches are a great way to give your law enforcement department a special look. The use of full color can help create a visual impact and draw attention to your patch.
Consider using bright colors that represent your mission and values. For example, if you are a police department that prioritizes the safety of the public, you may use deep blues or cool greens. Other colors like red or yellow can be used to indicate attention or danger.
Text and other images like stars or eagles can also be included in full color patches. This helps to add even more detail and make it more memorable for those who are looking at it.
In addition, you can use a combination of colors to create more depth in your designs. This can be a great way to stand out from other departments and make sure that your patch will be recognized from a distance.
3. What are the Different Types of Backings for Patches?
The type of backing you choose for your patch will significantly affect the look, feel, and durability of your patch. There are a few different backing types to consider when designing your patch.
1. Iron On Backing – This is a more traditional option made of heat-activated glue, making it easy to attach your patch to fabrics like a shirt, hat, or backpack. Iron on patches can also withstand periodic laundering when applied properly.
2. Sew On Backing – Sew-on is the traditional backing and is considered the best option when attaching your patch to tougher fabrics like leather, canvas, or denim.
3. Velcro Backing – Velcro backing is a great option for patches such as rank, name, or shoulder patches. It's also a great choice for those who like their patches to be removable or to be changed frequently.
Using the appropriate backing for your patch is key for making sure it lasts for many years, especially when it is outdoors. So take into consideration the conditions the patch will be exposed to, the material the patch will be attached to, and the look you are going for when deciding the backing of your patch.
4. How Many Colors Should My Agency's Patch Have?
When it comes to designing the colors of a law enforcement patch, remember, it's an important choice with implications that should not be taken lightly. Generally, professional law enforcement patches should have two to three colors – not more than four – as it's easier on the eye. The colors also need to be muted, as opposed to bright and loud colors, which can come off as unprofessional. Additionally, you want to avoid colors that blend in with the uniform, or colors that look similar to colors of other agencies.
The colors should be related to the agency's colors and represent its specific mission. Additionally, colors should be chosen that can represent the profession and differentiate itself from other agencies. Blues and golds are traditional colors for law enforcement patches, and for good reason – blue represents vigilance, perseverance and justice, and gold represents excellence, authority and power.
Ultimately, colors should reflect the agency's professionalism and identity. It's a good idea to use colors that the agency already uses if possible to maintain a uniform identity. Again, it's important to keep the colors simple and make sure they don't blend in with the uniform colors or colors of other agencies.
5. What is the Optimal Size for Our Agency's Patches?
Once you've chosen the colors for your law enforcement patches, you need to determine the size that best suits your agency. A patch should be neither too small nor too big. A patch that's too small won't stand out on your uniform, but a patch that's too big will overwhelm the uniform.
The optimal size of a law enforcement patch is generally between 2" and 5" but ultimately it depends on the design, too. As a general guide, if your patch contains a lot of details and small text, it's best to go with a size of 3.5" to 4" as it allows more space and increases the clarity of the design. For simpler designs, a size of 2" to 3" works best.
Plus, keep in mind the uniform where you plan to attach your patches. There needs to be enough room for breathing between the sleeve and the patch. Take some measurements and compare them with the size of the patch in order to get the optimal-sized patch for your uniform.
6. Ready to Get started on Your Agency's Custom Patches?
Now that you have a sense of the color scheme, size and design of your law enforcement patches, you are ready to
start the process
. Work with our team today on a brand new design that our artists are happy to create for you, or we can replicate your existing patch today.
Get in touch
- we are here to help!