Custom Boy Scout Patches with Artex Group
Sarah Nix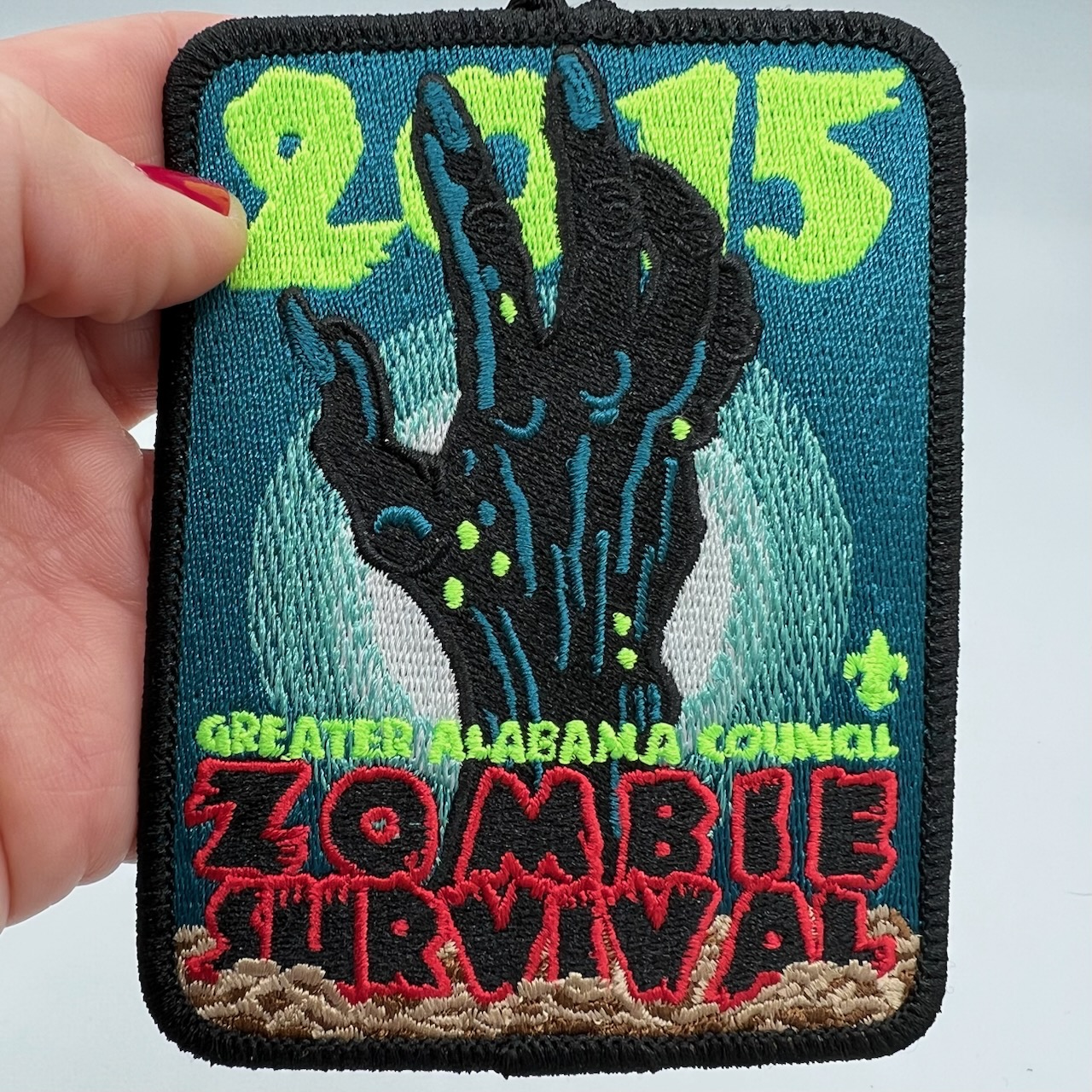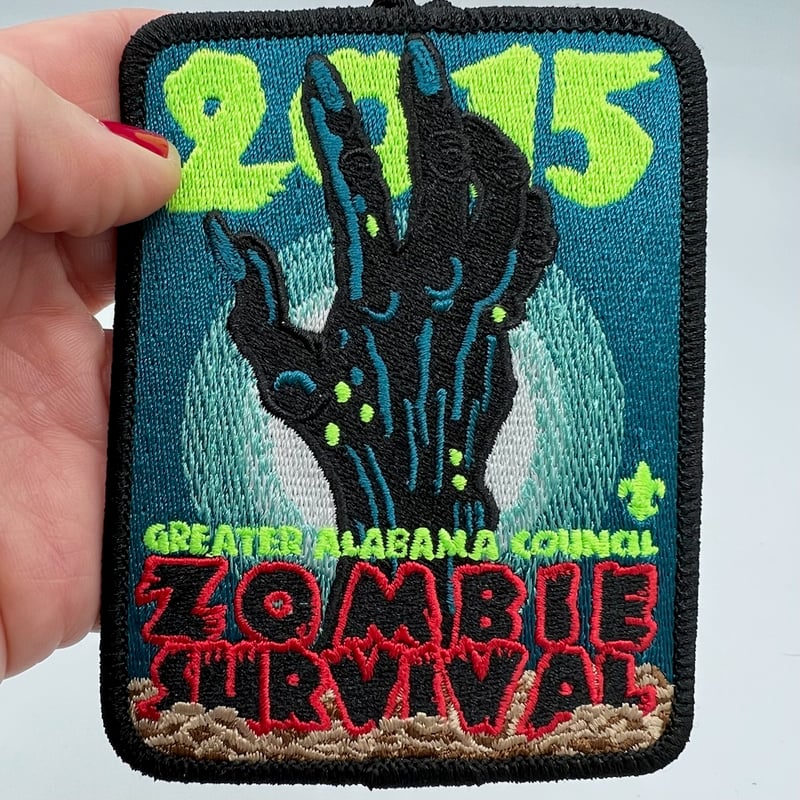 "Be Prepared" with Custom Patches for Boy Scouts of America
Artex Group is honored to be a licensee for the Boy Scouts of America.
The Scouting organization is composed of approximately 2.2 million youth members between the ages of 5 and 21 and approximately 800,000 volunteers in local councils throughout the United States and its territories.
Since its inception in 1910, more than 130 million young men and women have participated in the BSA's youth programs. More than 35 million adult volunteers have helped carry out the BSA's mission.
Are you a leader looking for a custom Boy Scouts of America patch to recognize awards, accomplishments or events? Artex Group is here to help! As a licensee for the Boy Scouts of America, we're proud to partner with you.
Can I create my own design?
You absolutely can! These patches are incredibly unique to their district, camp name, special event, dates and more! Use your imagination and incorporate logo's and illustrations that we'll translate into colorful, high-quality embroidered, woven or dye sublimated printed custom patches.
Just send us a sketch of your ideas, and we'll provide a free quote. Not sure what your BSA patch should look like? We have designers that can help you along the way!
We offer a variety of options to choose from.
Our most requested option is the embroidered patch. Time tested and true, it's the most traditional way to honor your scouting event. A couple other options are our popular custom woven patches and custom dye sublimated patches. Sublimated patches utilize a print related process providing exceptional, super clean definition.
How do I apply the custom Boy Scouts patches?
Depending on your intended use, you may use an iron-on adhesive, a press-on peel-and-stick adhesive, Velcro or sew the patch on. Our customers put patches on caps, neckerchiefs, bags, BSA swag and other apparel. The Artex Group team is happy to advise you about the best options for your BSA custom patch manufacturing and application.
Get in touch today for your BSA district, event or camp!
Learn more about Artex Group Boy Scouts of America custom patches with a request for a quote, or call us at 1-866-845-1042. We're here to help and answer your questions. Scout's honor.
IMPORTANT NOTICE: Boy Scouts of America®, the Universal Emblem, BSA®, are either registered trademarks or trademarks of the Boy Scouts of America in the United States and/or other countries. All other trademarks are the property of their respective owners. All rights reserved.