Patches For Your Fishing & Hunting Business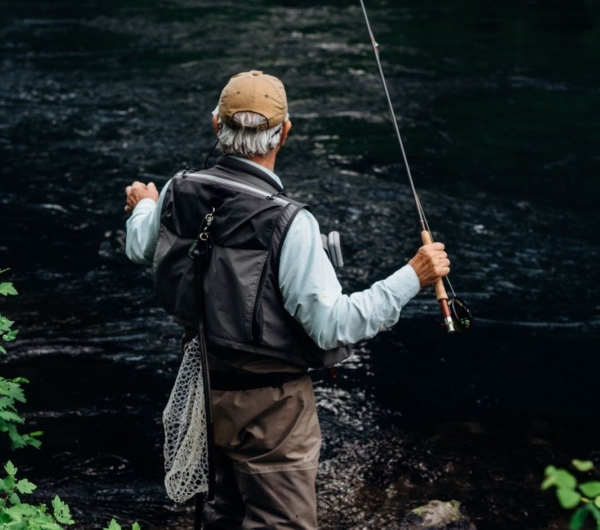 Have you dreamt of starting a business for fishing charters? Perhaps you have some experience working as a hunting guide? If so, you're no doubt wondering how to distinguish yourself from the competition. Marketing can be tricky and running a guide business can be very competitive. In order to get ahead of the curve, you'll need to stand out and make sure your potential customers know who you are. While there are certainly a number of ways to draw attention to your business, we're going to look at how fishing patches and hunting patches can help your company.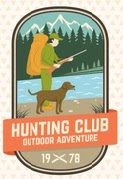 Brand Recognition
Perhaps the most obvious advantage of creating a hunting or fishing patch is that you are giving your customers a physical memento to remember your brand by. This will help give your brand some much-needed recognition and will also help with word of mouth. This is especially true if the patch you have created features prominently on a key fob, hat, or other accessories that people are likely to see.
Word of mouth can be a powerful marketing tool, and if you make sure to hand out patches to customers who booked a charter or expedition that you know had a great time they'll speak highly of your operation to those who ask.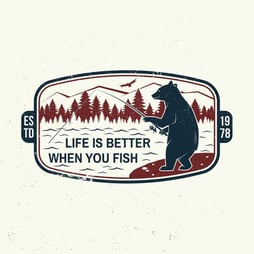 Promotions & Giveaways
Another attractive aspect of creating a custom patch is that you'll be able to offer these patches as freebies. These patches can be given away at events, handed out to customers, or even given to influencers and other social media personalities to draw attention to your business. This can be a great way to foster new relationships and build trust in your brand. In fact, a quick Google search brought us to this helpful list of the top 1000 fishing influencers on social media, which is clearly a great place to start!
Such a thing ties in well with other social media promotions and free giveaways. Offering up a grab bag or some other sort of prize that includes these patches can be an effective strategy for collecting email addresses to use as a part of your email marketing. Furthermore, if you intend to heavily promote your brand via social media these free patches can be an efficient method to attract visitors to your website.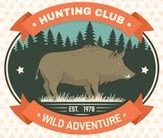 Show Support For A Cause
Does your company give back to the community? Creating a patch to showcase your charitable efforts and hand it out to your guides on their next fishing charter or hunting expedition. Not only does this draw attention to a worthy cause, but it will also help with your company's image.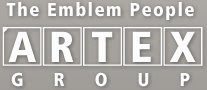 Need some help creating custom hunting or fishing patches for your business? The Artex Group can assist you with designing and manufacturing a patch that features your logo, no matter how intricate the design may be. We offer a variety of patches, including PVC, embroidered, woven, and dye-sublimated patches with every type of backing you could need. Contact us today, we'd love to assist you!
https://www.artexgroup.net/wp-content/uploads/2021/10/umdCwRn60gSVJ2lxjR4T0dqtkeHy_hurvZVlmTNsEBh2kjw3pSF3CInHu_JAgs0SXmLfoMWfgodmtkGqM7Pk3cmJnKugastNWqkMs6LA60GgY3HR-8p4iGr3riL84LfzsXH1qSE6-e1645808347741.jpeg
530
600
Marketing Department
https://www.artexgroup.net/wp-content/uploads/2021/11/Artex-blue-logo.jpg
Marketing Department
2021-08-18 17:48:00
2022-02-25 11:59:45
Patches For Your Fishing & Hunting Business