Bulk Patches to Promote your company brand
Sarah Nix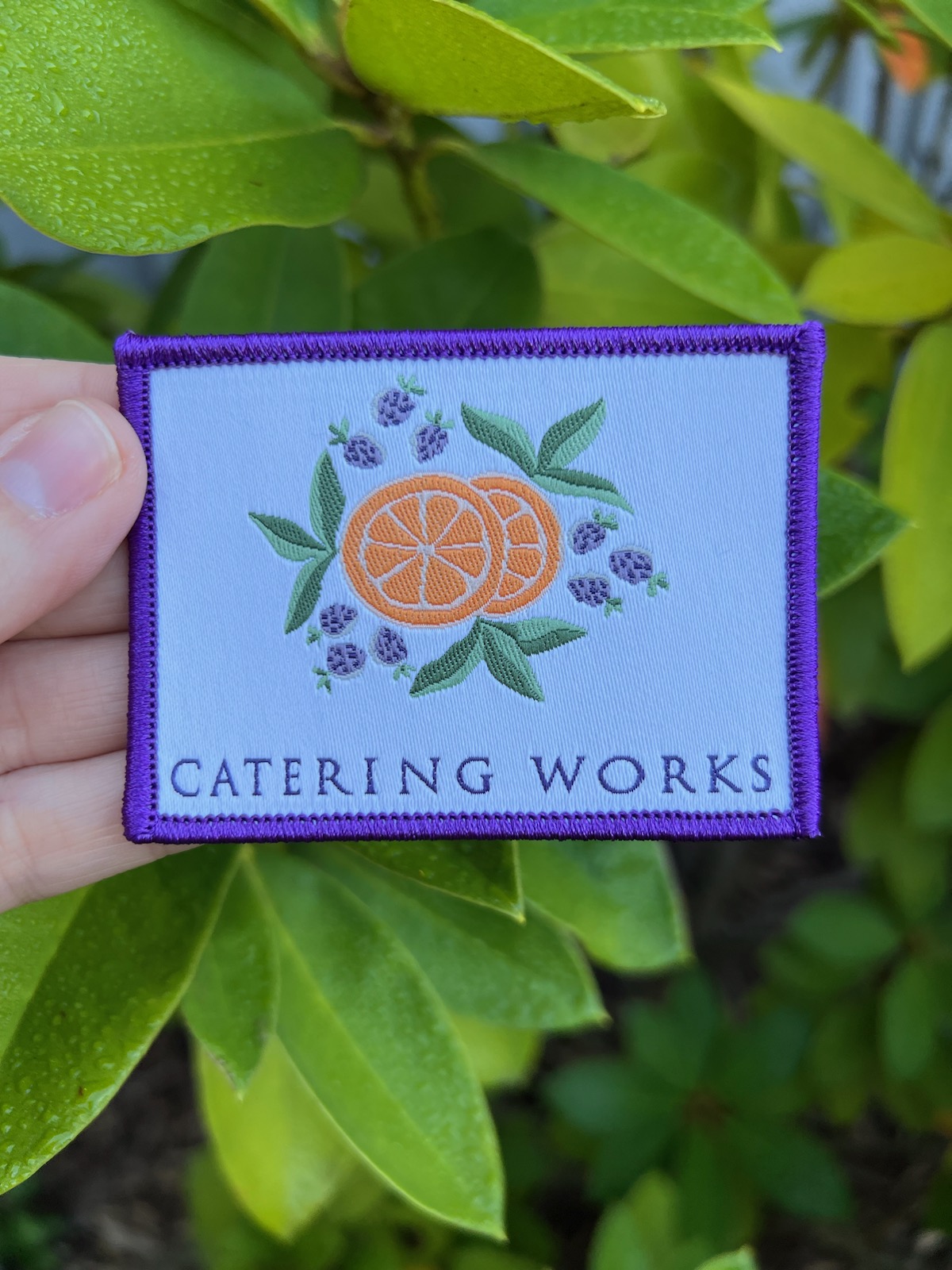 Has your business come across budget constraints when considering embroidering individual caps and uniform items with direct embroidery? We are here to help with bulk patches!
Embroidered patches with YOUR company logo and branding can help your employees not only look professional, but also promote your brand by wearing it! And it's much more cost effective than individual direct embroidery.
Bulk Custom Patches Can Be Used On all types of apparel and caps!
Don't worry; embroidered, woven and dye sublimated patches can be applied via sew on or heat seal to almost any garment or hat. The patches will provide a more uniform look than direct embroidery. And you can control the placement, size, colors, styles, stitching and border type, too. The options are endless.
Designing a custom patch is easy!
Artex Group is here to help you design your patch from scratch, or provide insight on how to make your logo look incredible in embroidery, dye sublimation, PVC or woven material. Our team has a combined experience of almost 60 years working with patches - and have made over 150 million patches for all types of companies, large and small alike. That means you can trust us to provide a great quality product, at a competitive price along with fantastic customer service.
Steps to placing an order with us:
1. Contact us here, give us a call at 866.845.1042 - or shoot us an email at info@artexgroup.net
2. One of our reps will reach out to you ASAP.
3. Send us your logo, along with any specific requests like the size you want, the type of patch, backing, border, colors.
4. We will work on artwork, if needed.
5. Place your order - and receive a digital scan of your patch for approval within 5 business days.
6. Once your scan is approved, we will move to full production - which can take 10-15 business days.
7. Your order will ship out and you will receive tracking information!
Super easy order process! We don't like to complicate things around here. We want to make this custom patch process as easy and seamless as possible for you!
Get A Free Quote Today
If you have been thinking about making bulk custom patches for your company, festival, sporting event, public safety department or Boy Scout event - please reach out to us for a quote today!