How to Level Up Your Retail Business with Custom Patch Designs
Sarah Nix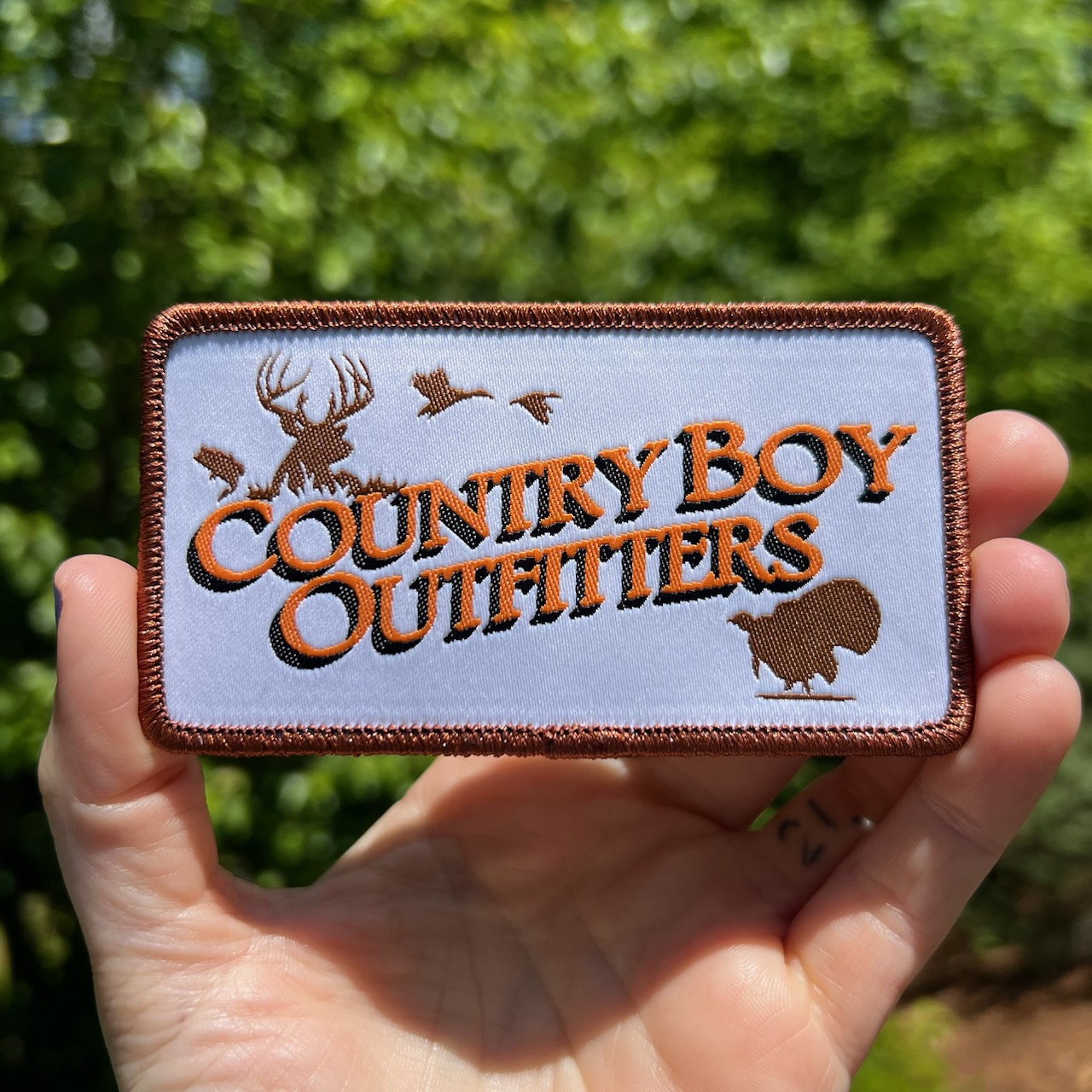 Custom patch designs are increasingly becoming an essential aspect of fashion and branding today. They are versatile and can be customized to match the specific requirements of your retail business. If you are looking to level up your retail business, then custom patches can significantly help you achieve this. So, in this blog post, we'll explore how you can transform your retail business using custom patch designs.
Why Custom Patch Designs Can Level Up Your Retail Business
Custom patches are designed to be unique for your business. They are crafted using high-quality materials and are available in various shapes and sizes. With custom patches, you can elevate your store's image and make your brand stand out from the competition.
The Benefits of Custom Patch Designs for Retailers
There are numerous benefits of using custom patches for your retail business. First, they provide brand unity, making your brand more recognizable and memorable. Second, they make your merchandise more attractive and eye-catching, ensuring you stand out in a crowded marketplace. Finally, custom patches help to increase customer loyalty by giving consumers a sense of pride and belonging to your brand.
Designing Custom Patches for Your Retail Business
Designing custom patches for your retail business can seem daunting, but it's relatively simple. Here's what you need to consider:
Understanding the Importance of Visual Design
Visual design is a critical aspect of custom patch design. Your patches must be visually appealing and make your brand stand out. Your patches should match the color scheme, style, and font of your brand, making them consistent with your overall branding. If you lack design expertise, consider hiring a professional graphic designer to help you create your patches.
Choosing the Right Materials and Style for Your Patches
The choice of material and style for your custom patches should reflect your brand's values and the type of merchandise you offer. It's vital to select materials that are long-lasting, such as embroidery or PVC. The style of your patches should be unique to your business, taking into account the shape, size, and color.
You can read more about our various patch types we offer by clicking here
Boosting Your Brand Awareness and Sales with Custom Patch Designs
Custom patches are a powerful tool for boosting your brand awareness and sales. Here's how:
Tips for Incorporating Custom Patches into Your Branding Strategy
Incorporating custom patches into your branding strategy is an excellent way to increase brand recognition. Consider adding your patches to clothing, uniforms, bags, and other merchandise to create a cohesive brand identity. You can also use patches to promote specific products by creating patches that highlight them.
Using Custom Patches to Enhance Product Displays and Packaging
Product displays and packaging are essential for attracting and retaining customers. Custom patches can enhance these elements, making them more visually appealing. You can use patches to decorate product packaging or to jazz up your store displays. This will make your brand more memorable and give your customers something to talk about.
Conclusion
Custom patch designs are an excellent way to level up your retail business. They help you stand out from the competition while providing brand unity and consistency. By designing high-quality patches that reflect your brand's values, you can increase customer loyalty, brand awareness, and sales. Use custom patches to enhance your branding strategy, promote specific products, and decorate product displays and packaging. The possibilities are endless when it comes to custom patch designs, so don't be afraid to get creative!
Reach out to us for a quote! Give us a call at 866-845-1042 or email us at info@artexgroup.net