Artex Group Custom Patch Twill Colors
Sarah Nix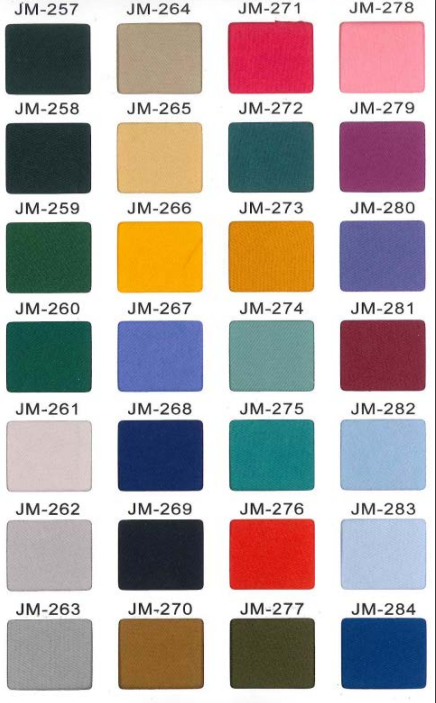 For those of you familiar with designing custom embroidered patches, you know about twill.
Twill is a heavy fabric that patches are embroidered on. And if your patch design isn't 100% embroidered on top of that twill with threads, you can choose any number of vibrant colors from our twill options.
Designing a patch with, say, 75% embroidery that will show your choice of twill color gives your patch a great deal of 2D dimension! The embroidery will have a 'raised' look, which is super eye-catching.
Check out our twill colors below. Feel free to download the page that has the color you'd like to use!
Reach out to us for a quote anytime, give us a call at 866-845-1042, or email at info@artexgroup.net. We are happy to help you get started today, designing your own custom embroidered patch!
Artex Group Twill Colors