How to promote your brand with custom patches
Sarah Nix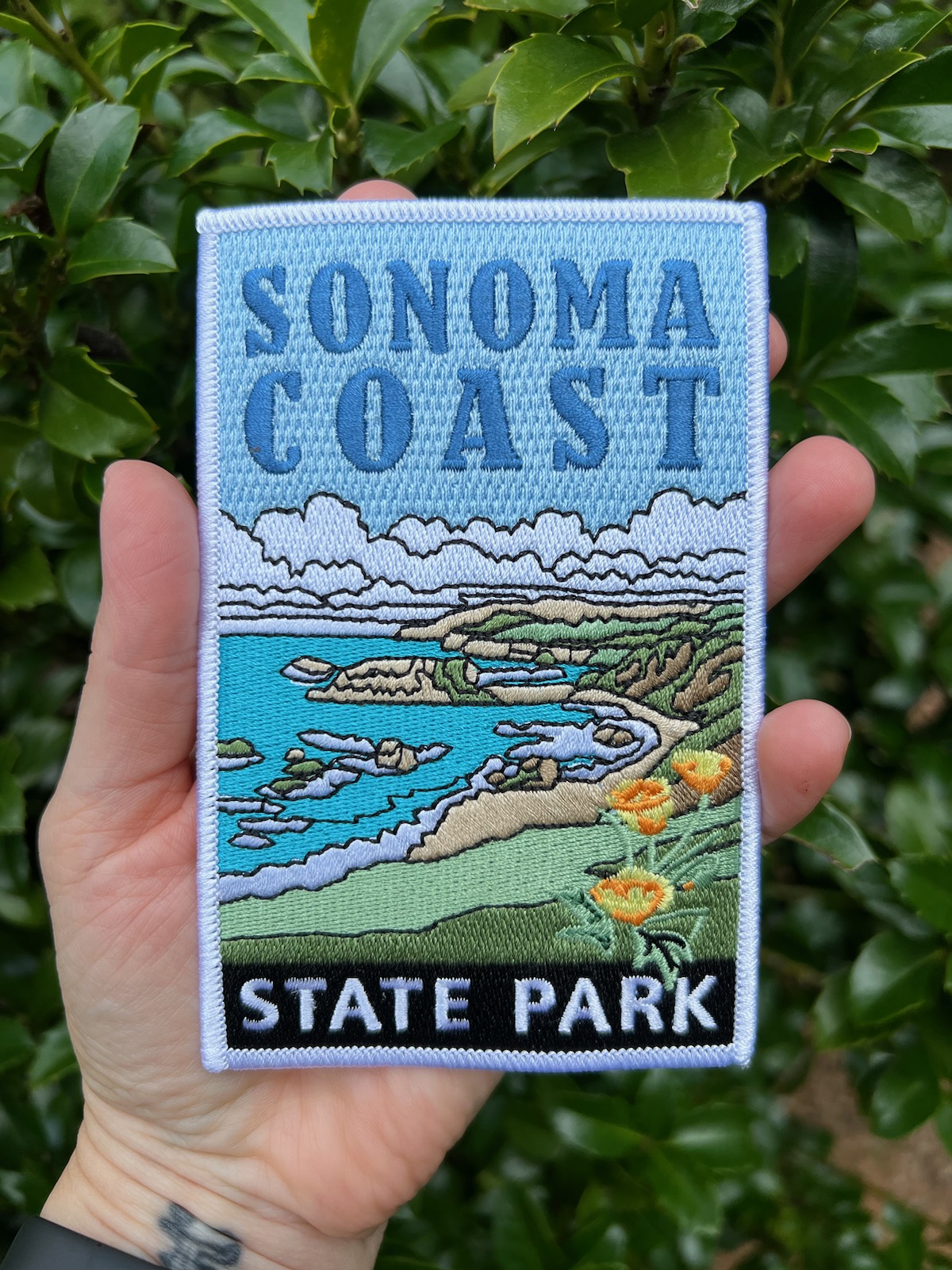 Are you looking for an inexpensive but quick way to promote your company or brand? Custom patches are a great choice.
Whatever kind of business you're in, large or small - marketing and promoting your brand should be of the highest priority. For example, imagine your logo on a custom patch that you can then apply to a cap. While being worn around town, your brand will be promoted organically by the hat wearer!
Patches can also be used on shirts, jackets, and bags which means you get to advertise your brand wherever the wearer goes. Shirts, jackets and bags are things that everyone in the world uses or wears! It just makes SENSE to brand those items with patches.
Read further to learn more about each patch type we offer here at Artex Group:
The embroidered patch is our signature product and the most common type of patch. Elevate your brand's design with custom embroidered patches which are designed in-house by a team of experienced graphic designers. Our threads are colorfast safe and are available in most PMS colors. From standard polyester, metallic, and glow-in-the-dark thread selections, we will help you when it comes time to put it all together. You can attach embroidered patches to apparel in many ways, including clasp pins, sewn-on, iron-on, dryer heat-activated adhesive, and Velcro backing. In addition, we make patches for commemorative pieces, collector's items, and event giveaways.
Bring your image to life through our unique dye sublimation process. A computer printer uses heat to directly transfer dye into the fabric to produce a photo-realistic patch. This same process creates photo mouse pads and puzzles. However, unlike screen printing, this washable and dry-cleanable image gets permanently dyed into the fabric of the emblem, not painted on its surface. Through this process, we can easily duplicate any digital image you capture.
PVC patches are an increasingly popular source of custom embroidery for small and large businesses alike. Contemporary embroidered patches are a common staple for most, but custom PVC designs offer a better alternative. PVC patches are more durable and customizable. They are lightweight and designed for wear and tear from natural effects. They also offer more stylistic options compared to standard embroidery.
Perhaps the best feature of woven patches is its ability to encompass precise details, allowing intricate details and fonts to be display with absolute clarity. The color selections are endless and given the durability of the material, woven labels can be an excellent choice for your company. Plus, our seasoned graphic designers can combine custom embroidery and woven lapels to create a design that has dimensional qualities in varying stitch patterns.
Our custom embroidered patches serve many organizations and companies in their branding and promotion efforts. Check us out here.