A 5 Step Guide to Ordering Patches with Artex Group!
Sarah Nix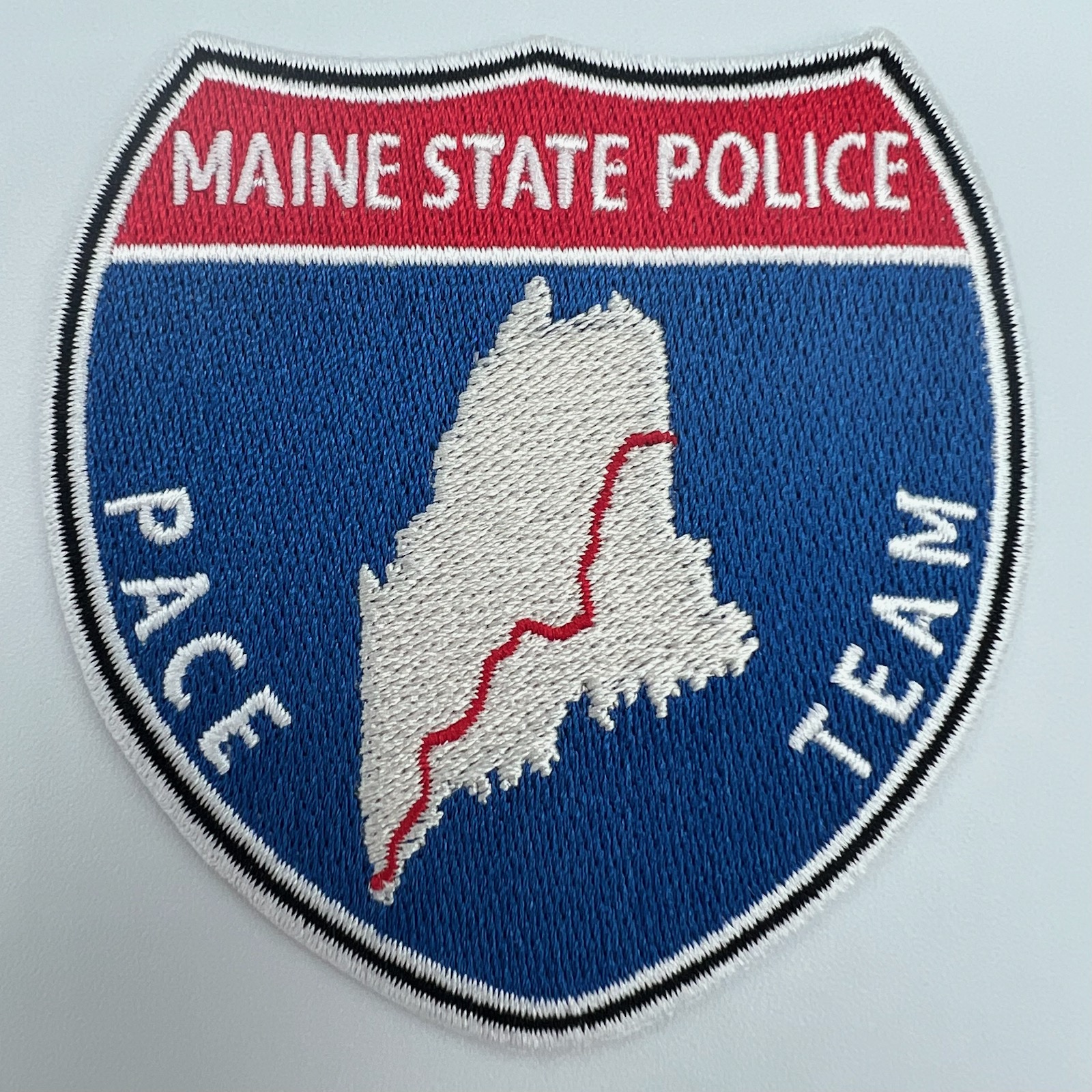 "So how does this work, anyway?" That's the main question we get from new customers that have never ordered a patch before. We are here to help make this process easy and efficient for you - no stress!
Some folks want to hold a physical patch sample in their hands. Others are content with a digitized sample.
Do you have a patch design already created - maybe from your company logo? Are you looking for someone to duplicate an original design? Do you have a rough sketch jotted down on a napkin? Either way, we can take what you've got and make it into any style of patch you'd like - PVC, woven, embroidered or dye sublimated!
Here's a step-by-step guide to ordering your first custom patch!
Step 1: Prepare your design
Before we can create your patch, you have to know what your design will be! You should have a basic idea of the type of patch you're interested in - or we are happy to make suggestions. Your design can be sent over to us in most formats. We will take a look, and based on the type of custom patch you'd like produced - make suggestions on what we think will result in the highest quality embroidery!
We do have an in house graphics team that is happy to help you create your artwork!
Once your logo is primed and ready, it's time for step two.
Step 2: Get a quote & Place your order!
Once your design is complete and you've decided which patch style to go with, it's time for us to provide a formal quote to you. You'll decide which quantity you'd like to order from our pricing options, give us your shipping and billing address and we will enter your order from there!
Step 3: Approve your custom patch 'digital scan'.
Once the details are settled, the next step is to produce what's called a digital scan "stitch-out" or "sew-out" for your approval. So what exactly is a stitch-out? It's not complicated – a stitch-out is just a scanned sample that will be passed along to you in order for you to decide whether you'd like to make any changes to the design prior to proceeding with production. We always hope that the customer is happy with the first sew out provided, but sometimes some changes are requested!
Step 4: Production time!
As soon as your patch is approved, production begins. The lead time on manufacturing a batch of new patches is typically around three to four weeks but can vary depending on the size of the order and the complexity of the design. Some styles – such as metal pins – may also take a bit longer than a traditional embroidered patch.
If you're under a time crunch or if something unexpected comes up, don't be afraid to communicate your needs! We are happy to try and meet in hands dates - just make sure you provide those needs to us up front!
Step 5: Shipping your custom patches
Once your patches have been manufactured, the last step is getting them to your doorstep! Artex Group typically always ships patches UPS Ground, but we are happy to ship them 2-day or overnight, should you need them quicker! Make sure to always plan for shipping delays, as all carriers are currently experiencing staffing set backs.
… and that's it! You have your custom patches!
If you have any questions about the process of ordering custom patches or if you'd like a quote for your design, feel free to reach out to us. We'd be happy to help you get your next order of patches going!