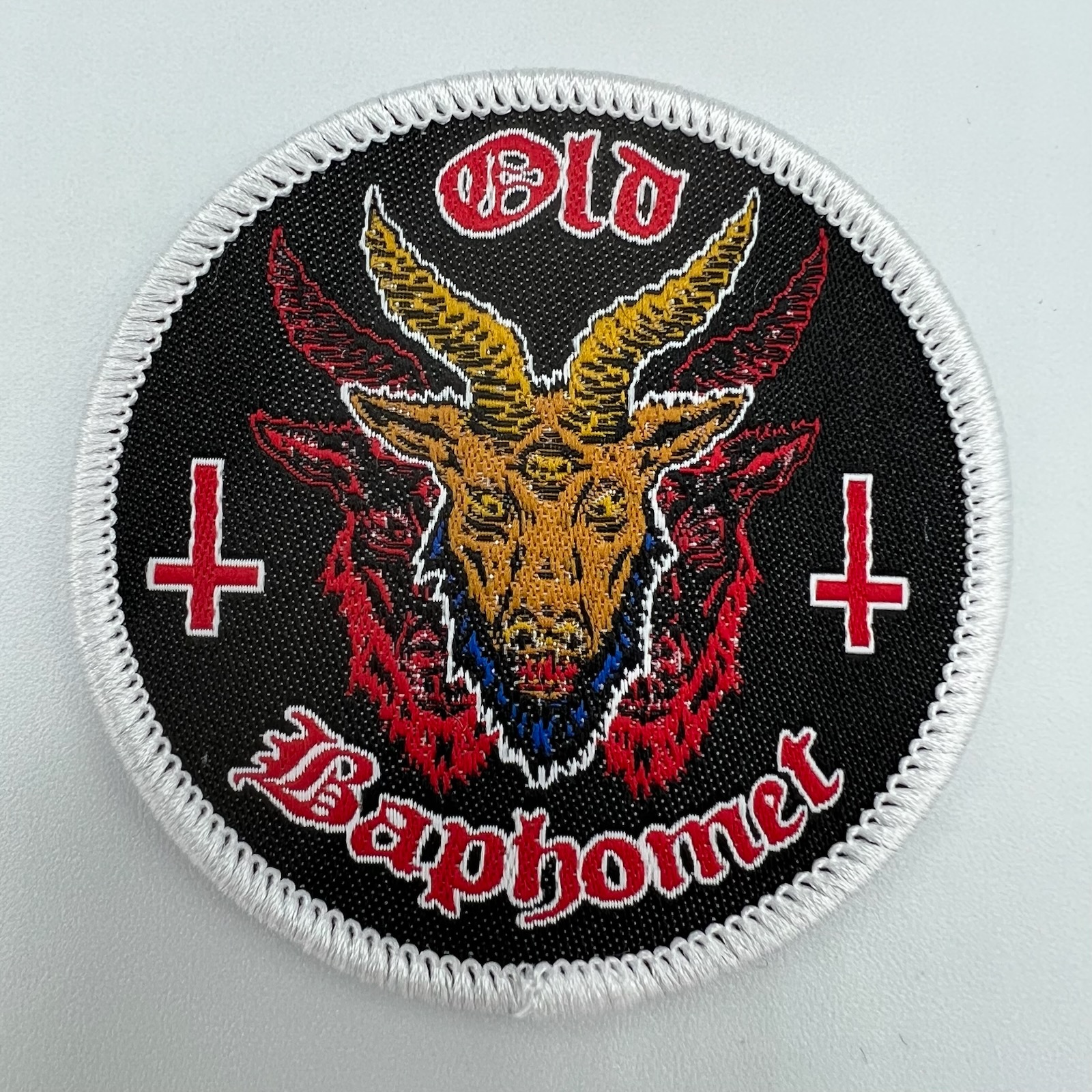 Woven patches provide you with superior qualities of both types of embroidery.
Perhaps the best feature of woven patches is its ability to encompass precise details, allowing intricate details and fonts to be display with absolute clarity. The color selections are endless and given the durability of the material, woven labels can be an excellent choice for your company. Plus, our seasoned graphic designers can combine custom embroidery and woven lapels to create a design that has dimensional qualities in varying stitch patterns.
The final results are amazing as light reflects off the varying stitch patterns, creating visually pleasing dimensional effects. In fact, some of our clients, such as police departments, have had us recreate metal badges (i.e. police department badges) using embroidery. With our design team and elevated technology, we have been able to exceed expectations.
If you're ready to start the patch design process, we invite you to contact us today with your design idea or current design!
We are very pleased to be able to offer a woven label & embroidery patch combination that offers exceptional detail and dimensional capabilities. To give you an idea of the results, here are a few samples.
100% Woven Label: Notice the fine detail of the word "ARMADA" on the background

Woven Label and Embroidery combination: Notice the added dimensional quality the embroidery adds to the patch.

Woven Label and 3-D Embroidery: For an added dimensional quality, we can make the embroidery "3-D".


Reach out to us for a quote today on your custom designed woven patch!