Dye Sublimation and Embroidery Combo Patches
Sarah Nix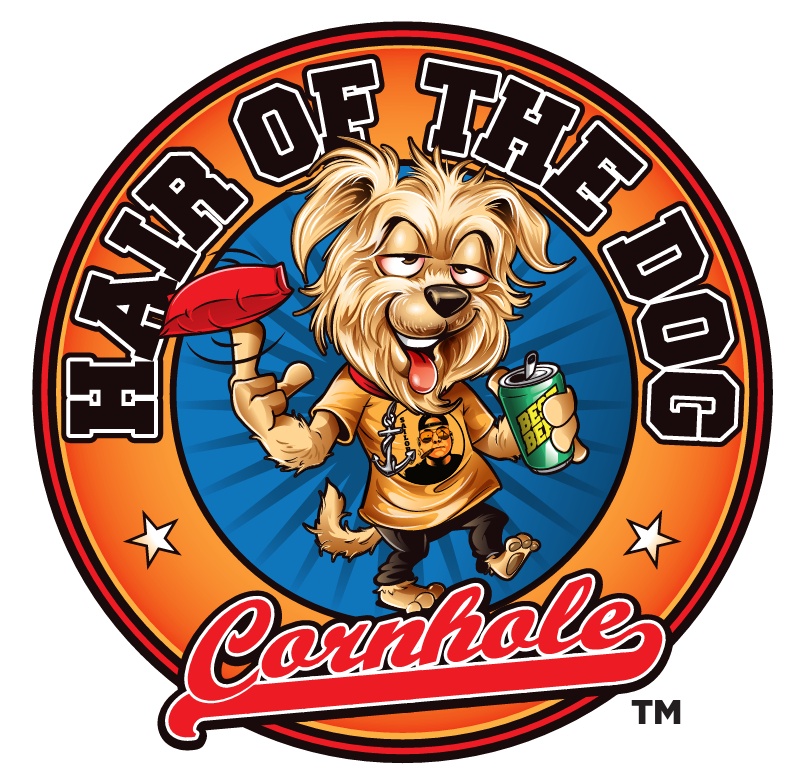 Have you ever heard of a 'combo' patch? This means that there are two different methods to the patch production. Today, we will learn a little more about a combo of dye sublimation and embroidery.
If you like the look of a traditional embroidered patch, but you want to include more detail and colors - dye sublimation combined with embroidery is the way to go! This combo gives the patch a significant amount of depth and a 3D look. It can also capture gradient coloring much better than embroidery.
Our sales reps can help you decide which parts of the patch would look best in dye sub and which parts would look best in embroidery. Text typically is the best to embroider because it will give the letters a 'raised' look that will really POP on your design!
Adding embroidery to any dye sublimation patch enhances the dimensional qualities of your design.
For example - one of our amazing customers sent us this killer patch design. He wasn't 100% certain what type of patch he should go with. We suggest dye sub combo to really get the gradients and detailing in the background and the character in the center, but the text would be in embroidery.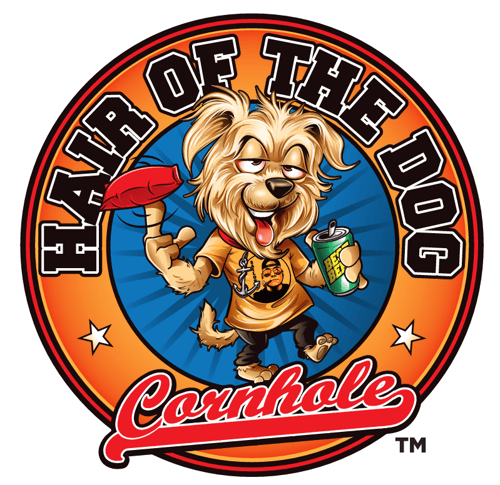 We created this artwork for him to see where the dye sub and embroidery would be.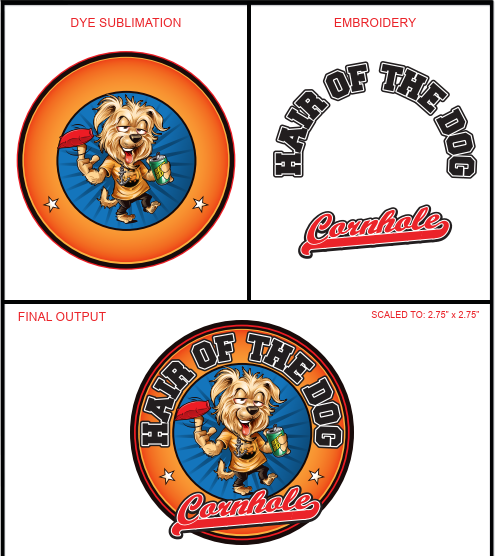 The finished patch came out amazing - and we had a very happy customer!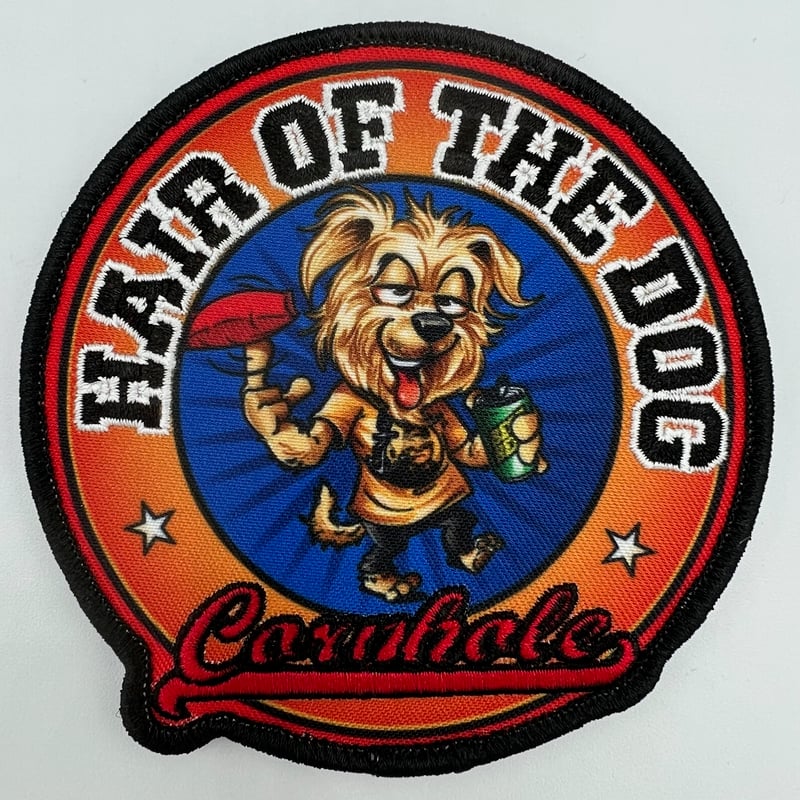 Our team is always here to help with any questions, suggestions or advice you might be looking for! Just reach out - info@artexgroup.net or submit a quote request here. You can also call us Monday - Friday, 9am - 5pm (EST) at 866-845-1042.