Why Custom Patches are a Must-Have for Your Club or Event
Sarah Nix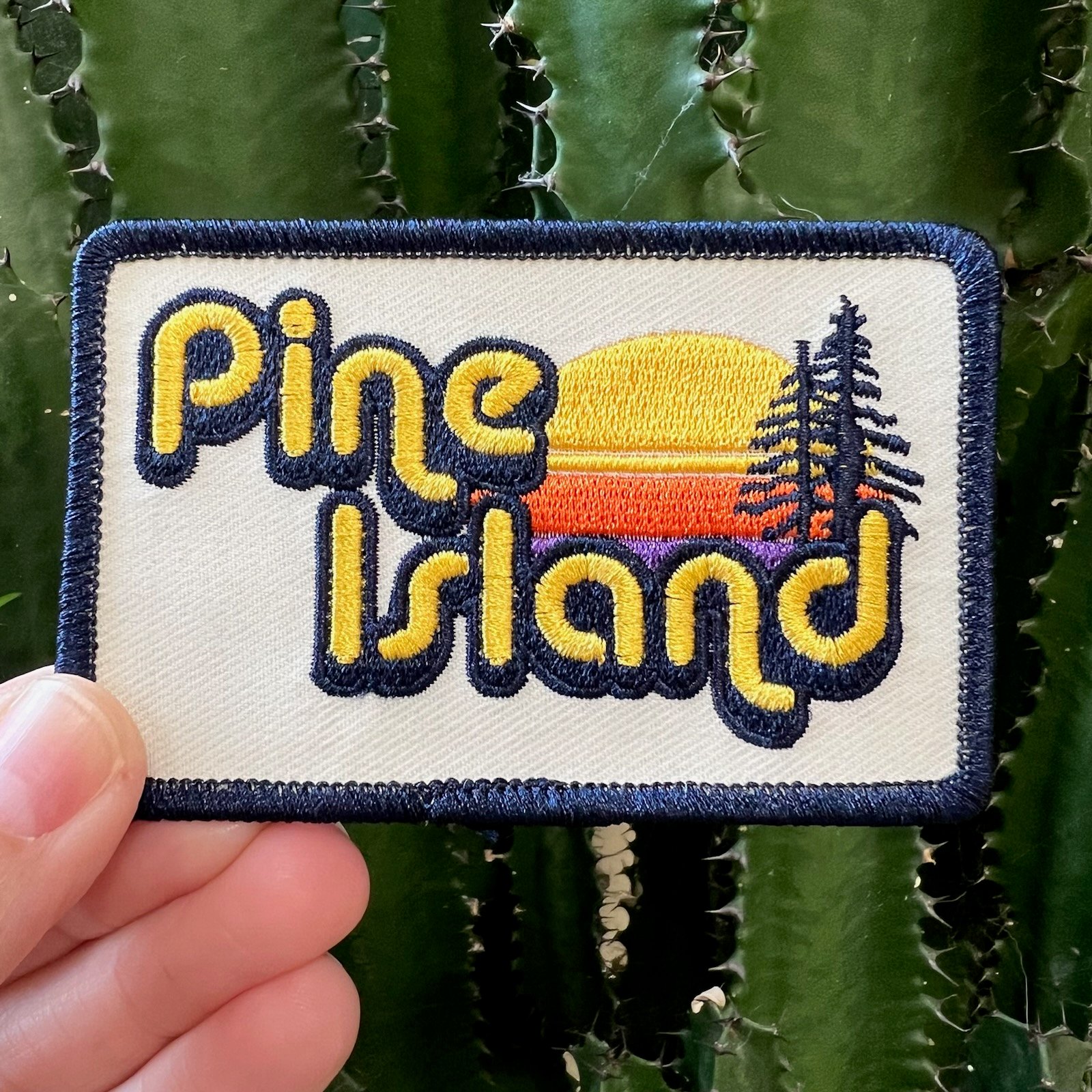 Are you tired of your club or event lacking a unique and cohesive identity? Look no further than custom patches! Whether it's for a sports team, social club, or music festival, custom patches are the perfect solution to add a personalized touch to your group. Not only do they display your logo or design in an eye-catching way, but they also create a sense of unity among members. In this blog post, we'll explore why custom patches are a must-have for any club or event and how they can benefit your organization. Get ready to elevate your group's style with these versatile accessories!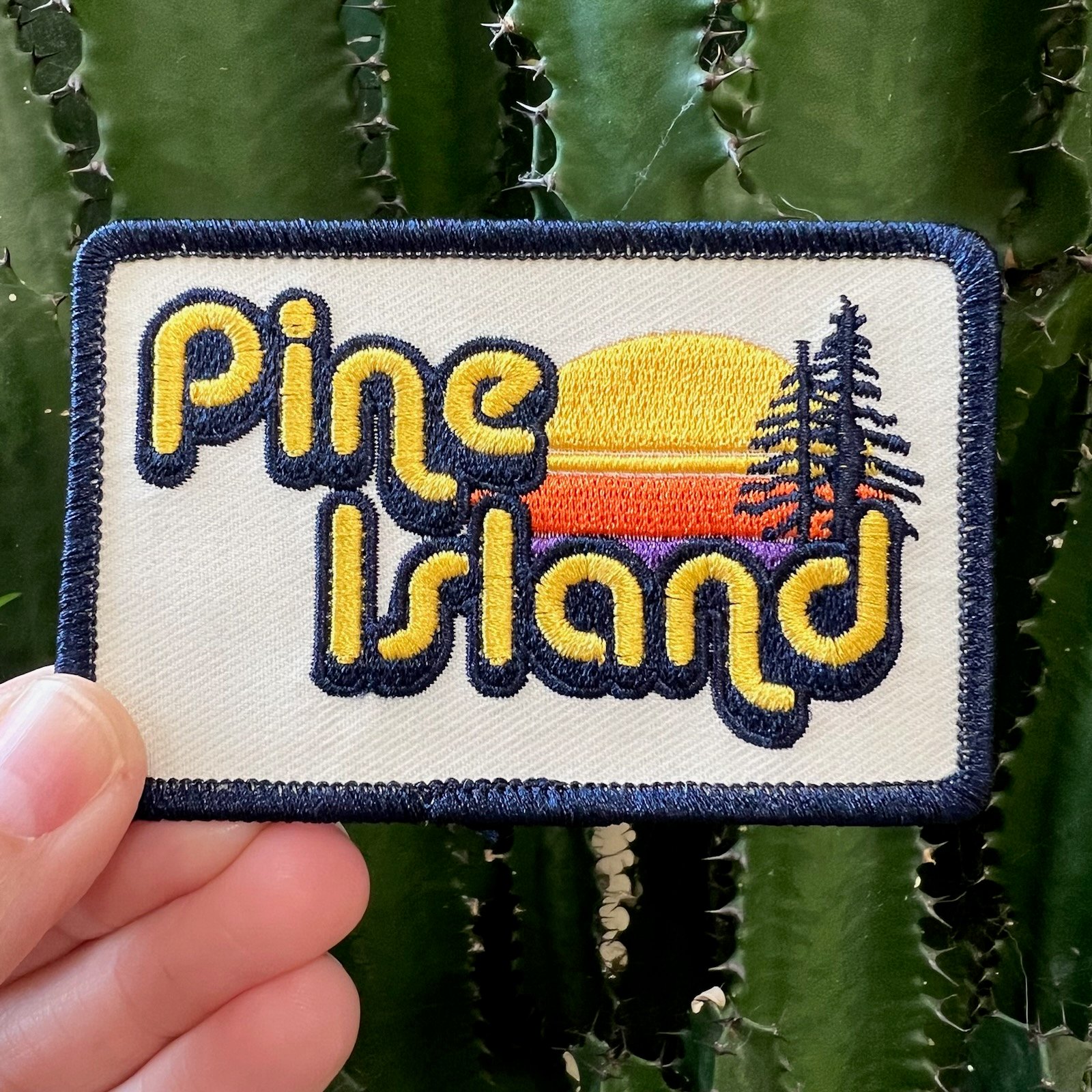 Introduction to Custom Patches
Assuming you're starting from scratch, custom patches are a great way to add some personality and flair to your club or event. They also serve as a great conversation starter, which can help break the ice and get people talking. Plus, they're relatively inexpensive and easy to make, so there's really no excuse not to have them!
Benefits of Wearing Custom Patches
There are many benefits to wearing custom patches, especially for clubs and events. They can help to promote your club or event, and make it more recognizable. They can also be used as a way to show support for a cause or charity. Custom patches can also be used to show solidarity with a group or team.
Types of Custom Patches
There are a few different types of custom patches that you can choose from depending on your needs. Here is a brief overview of each type:

- embroidered patches: these are the most popular type of patch and can be used for a variety of purposes. They are made by stitching thread onto a piece of fabric, and the designs can be very intricate.

- woven patches: these patches are made by interweaving threads to create a design. They are often used for logos or simple designs, and they have a smooth, professional appearance.

- dye sublimated patches: these patches are created by transfer the print onto a piece of fabric via heat. They are perfect for complex designs or photos, and they have a sharp, vivid look.
- pvc patches: PVC patches are a modern alternative to the more common embroidered patch. They are made of durable, soft plastic and come in an endless array of colors - and they are highly durable!
How to Choose the Right Patch for Your Club or Event?
Assuming your club or event is in need of custom patches, there are a few factors to consider when choosing the right patch.

Size and shape should be considered first and foremost. The patch size will be dictated by the size of the item it will be affixed to. For example, a jacket would require a larger patch than a hat. As for shape, patches can be any shape you want, so long as it falls within the constraints of the item it will be affixed to.

The second factor to consider is colors. You'll want to make sure the colors of your patch match the colors of your club or event's branding. This ensures that your patch makes a positive contribution to your overall look and feel.

You'll want to consider what kind of backing you want for your patch. Iron-on backing is popular because it's easy to use, but we also offer sew on (plastic), sticky or velcro! If you're not sure which option is right for you, give us a call at 866-845-1042 or reach out at info@artexgroup.net!
Design Tips for Making Your Own Unique Patch
There are a few things to consider when you set out to design your own unique patch. First, think about what your patch will be used for. Will it be sewn onto a garment? Or affixed to a bag or other item? The type of backing you choose (iron-on, sew-on, etc.) will depend on how the patch will be used.

Next, consider the size of your patch. Will it be small enough to fit on a hat or lapel, or do you want it to make a statement on a jacket or backpack? Keep in mind that the larger the patch, the more complex the design can be.

Now it's time to get creative! Think about what colors you want to use and whether you want your patch to be simple or detailed. If you're stuck for ideas, take a look at some existing patches for inspiration. Once you've settled on a design, it's time to get started creating!
Popular Uses for Custom Patches
There are a million different ways to use custom patches! Here are just a few of the most popular uses:

1. Custom patches can be used to promote your club or event. They're a great way to get people interested in what you're doing and get them involved.

2. Custom patches can also be used as a fundraiser. You can sell them at your events or online to raise money for your cause.

3. Custom patches make great gifts! If you know someone who loves collecting patches, they'll definitely appreciate one that's unique and personalised.

4. And of course, custom patches are perfect for showing off your style and personality. Whether you wear them on your clothes, bag, or hat, they're sure to turn heads and start conversations.
Conclusion
Custom patches are a great way to show your appreciation for members of your club or event. They can be used to represent anything from a team name, logo, motto, or even just an individual's unique style. Whether you're looking for something fun and funky to make the perfect statement piece or if you need something more subtle that simply says "I'm part of this," custom patches are a must-have accessory. Not only do they bring unity, but they also serve as conversation starters and allow people to proudly display their affiliation with their group.